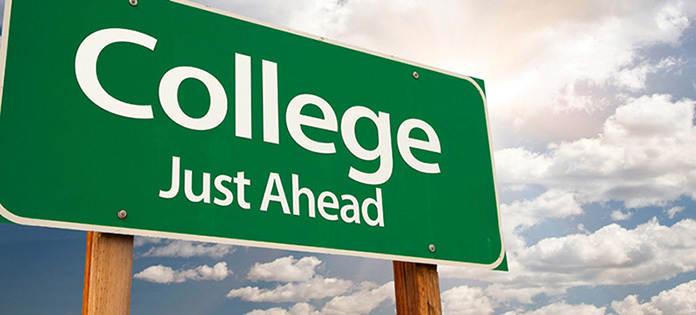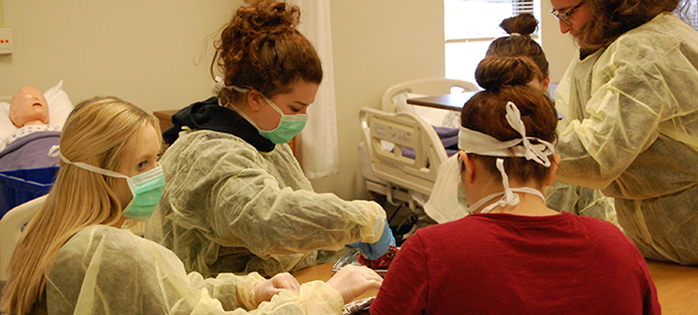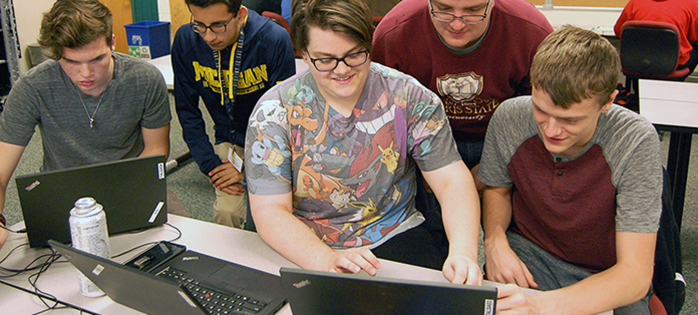 North Ed Early College
Northwest Education Services Early College enables high school students in the region to earn college credits by completing course work at their home high schools, at North Ed Career Tech, on college campuses, via online and blended learning environments, and/or through field experiences. This program is designed and delivered through a collaborative partnership among Northwest Education Services, Northwestern Michigan College and Ferris State University.
Learn all about Early College
Information Meetings - March 15 and 17 2022, 5:30 p.m.
Join North Ed Early College for virtual information meetings on March 15 and March 17, 2022 at 5:30 p.m. Google Meet links:
During the sessions, Early College Coordinator Ashley Darga will help students and families understand the features and benefits of the program and guide you through the registration process. You may contact Ashley at adarga@NorthwestEd.org with questions.