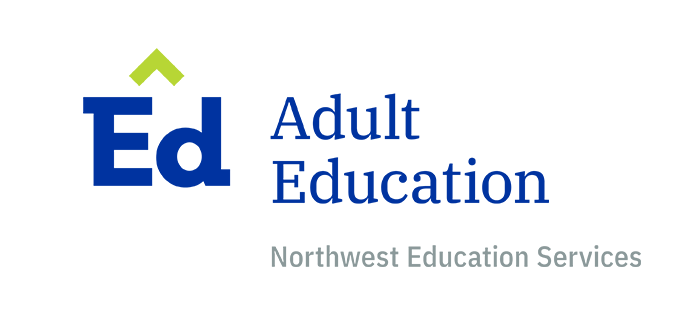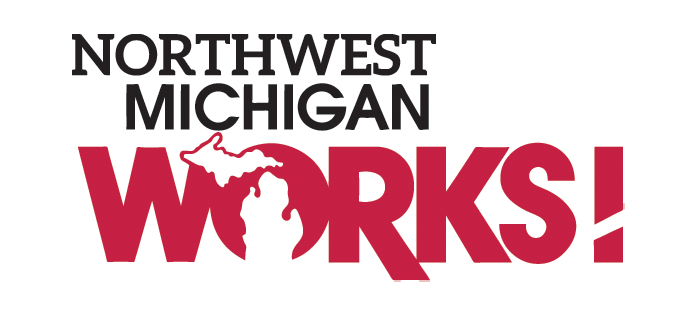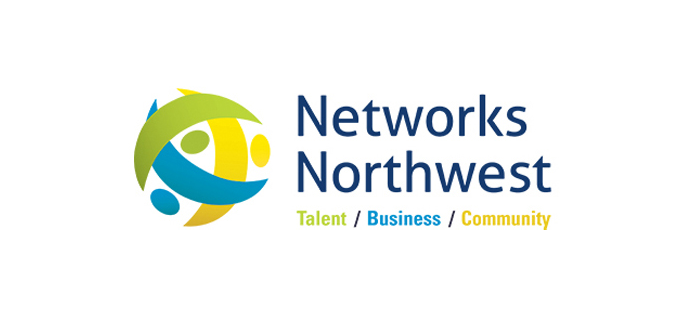 Adult Education Services
The commitment to provide an educational opportunity for all students is the goal of Northwest Education Services Adult Education program. Adult education services are available through the cooperative efforts of Northwest Education Services, Networks Northwest and Northwest Michigan Works!.
Adult Education Learning Lab programs are open year round and have daytime and evening hours. Participants age 18 and over may start at any time and can learn for free at their own pace. Instruction includes:
High School Diploma Completion Credits
GED Test Preparation
English as a Second Language Instruction
Adult Basic Education in the areas of reading, math and writing
Basic Computer Skills Instruction
Employability Skills
Postsecondary (College) Preparation
Distance Learning Options
Northwest Michigan Works! Resources
To accommodate all students in the above studies, Learning Labs are located at Michigan Works! offices in the cities below.
Cadillac - 231.876.1648
Benzonia - 231.882.9544
Kalkaska - 231.258.9304
Manistee - 231.723.5910
Petoskey - 231.439.5204
Traverse City - 231.922.3761
For more information contact the Regional Director of Adult Education listed to the left.
School Transcript Requests:
Former students attending schools served by Northwest Education Services (formerly Traverse Bay Area ISD), including career and technical education, should contact their home school district to request school records and transcripts.
Exceptions to this would be the following:
Traverse City College Preparatory Academy (Closed in 2014)
Contact: Cassie Fasel, 231.922.6228 | cfasel@NorthwestEd.org
Northwest Education Services Adult Education
Contact: Christy Nelson, 231.929.5055 | christy.nelson@networksnorthwest.org
TBA Cosmetology School (Closed in 2011)
Contact: Colleen Tennant, 231.922.6547 | ctennant@NorthwestEd.org