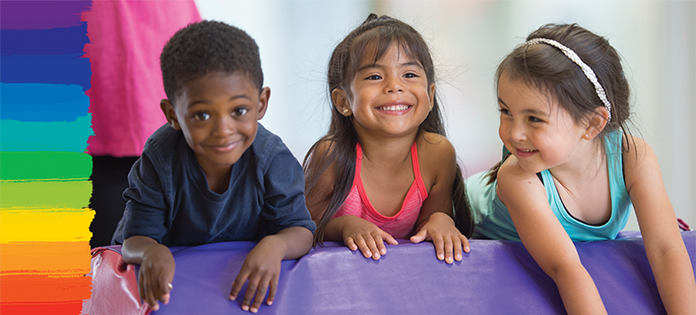 Preschool Age 3 to 5
Northwest Michigan Powered By Preschool Roundup

Please view the resources below or CALL 231.922.6437 for all the details!
Recorded Preschool Roundup Event (video)

Powered by Preschool June 23 Event Presentation Slides
---
Wondering about preschool options?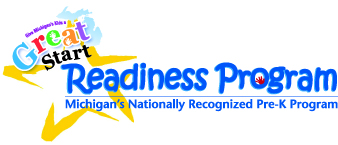 Great Start Readiness Program (GSRP)
Northwest Education Services (North Ed) partners with many local schools and childcare centers to provide no or low-cost high-quality preschool options for qualifying 4-year-olds through the Great Start Readiness Program. Families with children of all abilities are encouraged to apply. Are you interested in completing an application or finding out more?
Contact the Northwest Education Services Early Childhood Department: 231.922.6437

Head Start
Parents are actively involved by volunteering, attending relevant training and participating in the planning, budgeting and staff selection process. Each child enrolled is assessed individually in both cognitive and emotional domains to foster the greatest possibility for school success. Children receive medical and dental services and establish sound nutritional habits that are developed on a daily basis in the classroom. Head Start works with other community resource providers to ensure the needs of each family is met.
For more information contact NMCAA at 231.947.3780

Great Start to Quality Northwest Resource Center
Seeking other quality preschool or childcare options? Discover more options from the Great Start to Quality Northwest Resource Center
For more information call 877.614.7328
Preschool Assessment Team
Special education assessments for preschool age children (age 3-6) is available to families who have concerns about their three- to six-year-old child's development. Children must qualify to receive services under the special education guidelines. The Preschool Assessment Team provides evaluation services for all school districts served in the Northwest Education Services region to assist in identifying early special education needs of children showing signs of developmental delay.
For more information about Preschool Assessment Services call 231.922.6288
Northwest Education Services Education Diagnostic Center
1101 Silver Drive, Traverse City, MI 49684