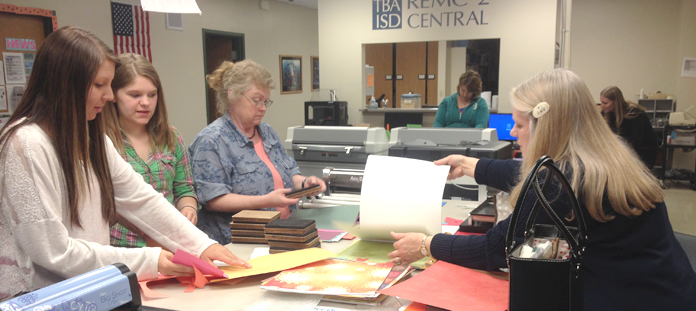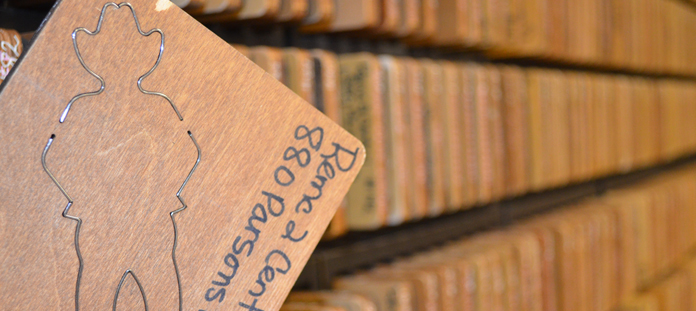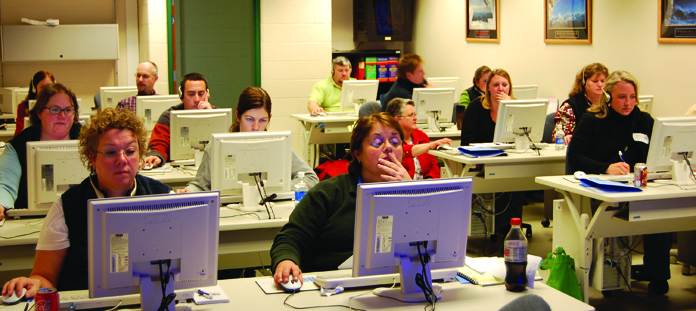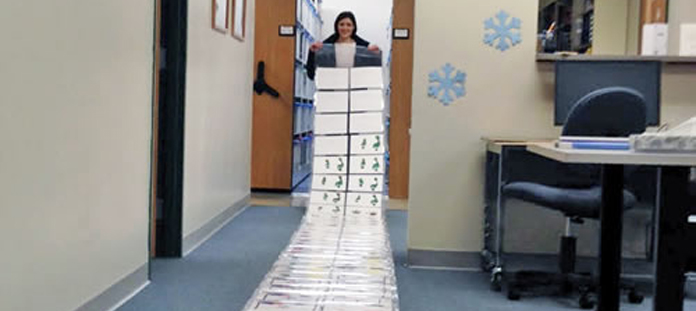 REMC - Regional Educational Media Center

Northwest Education Services (formerly TBAISD) houses one of Michigan's 22 Regional Educational Media Centers (REMC). REMC 2 Central services schools within six Intermediate School Districts covering 14 counties spread over 7,000 square miles of northwest Michigan. REMC 2 Central is part of a statewide network of Regional Educational Media Centers (REMC) and a statewide association of 22 REMCs.
Satellite centers are located at Wexford-Missaukee ISD
(REMC 2 South) in Cadillac and Charlevoix-Emmet ISD
(REMC 2 North) in Boyne City.

The Regional Educational Media Center Association of Michigan (REMCAM) is an organization committed to providing media, technology resources, professional development, and educational resources to Michigan's students and teachers.

Die Cut Job Request
Teachers: Do you have a need for die cuts but can't find the time? Fill out the "Die Cuts Made for You " form! We can make die cuts for you and send them via bus mail (if you are part of the ISD mail system) and send them to your school.