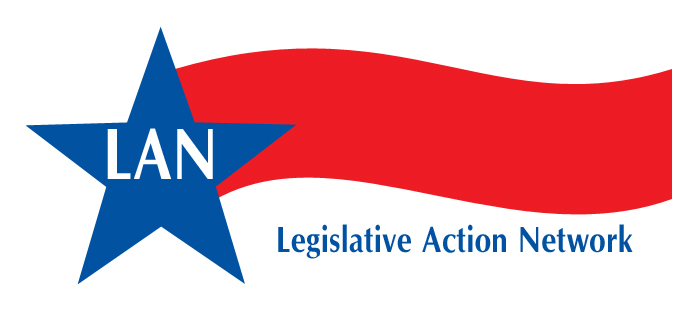 Legislative Action Network
Make Your Voice Heard Regarding Education Issues in Michigan
Elected officials at the State, local and federal level are responsible for representing the interests of their constituents. In order to know your interests, your elected officials need to hear from you. Letters, phone calls and e-mail messages from concerned citizens and parents throughout the state can make an impact on legislation that is best for kids.
Read about the current legislative priorities identified and endorsed by Superintendents of our sixteen local school districts and Regional Board of Directors.
Use the page links on the left to access your county information to communicate your knowledge or opinions to your representative.
Resources