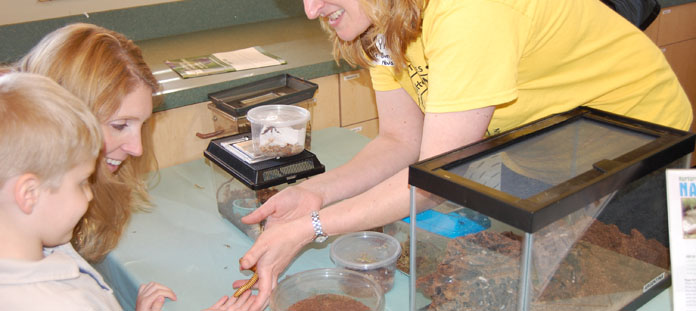 Science
Northern Michigan Mathematics, Engineering and Science Symposium
Annually:
Hagerty Center, 715 E. Front Street, Traverse City
Contact MiStem Regional Director, Drea Weiner for more information.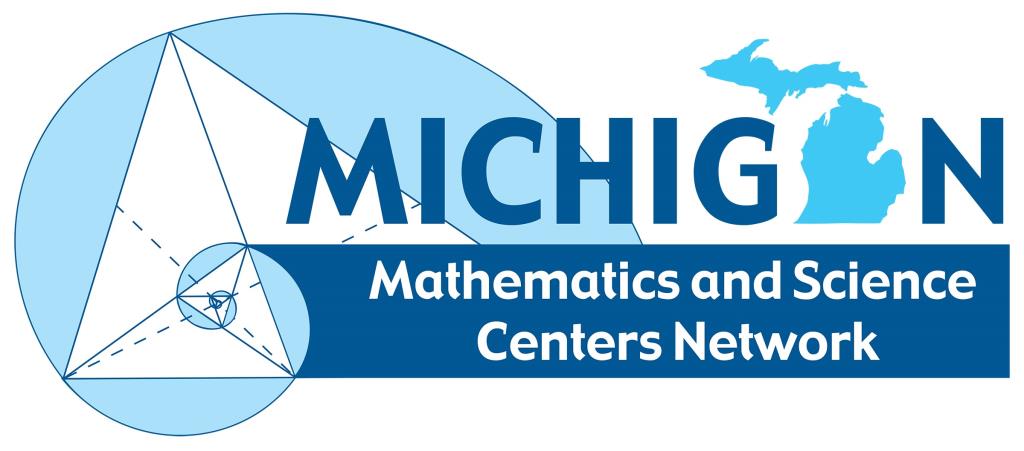 The Michigan Mathematics and Science Centers Network (MSCN) is the organization of the thirty-three mathematics and science centers in the State of Michigan. Each mathematics and science center provides leadership and resources to the K-12 community in its service area in mathematics, science, and technology.
Mathematics and Science Centers are charged with providing services to their constituent school districts covering six major service areas:
Leadership
Student Services
Curriculum Development
Community Outreach
Professional Development
Resource Clearinghouse
The instructional resources site linked below is designed to help support science educators and administrators in the Traverse Bay Area. If you are looking for specific information and cannot find it in the resources site, please contact us and we will get back with you as soon as possible.
Science Instructional Resources by Grade & Content
Science Resources for Students