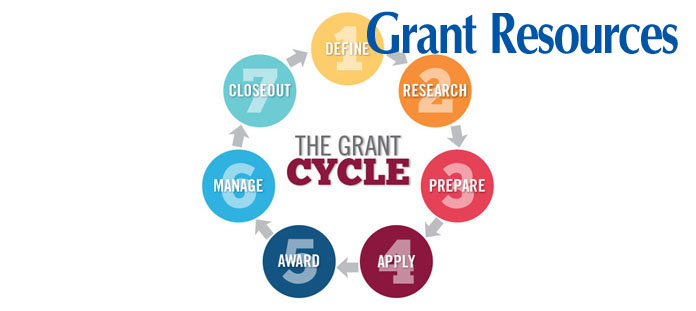 Grant Resources
Northwest Education Services (North Ed) seeks potential grant opportunities that align with the regional and district goals and objectives and helps grant applicants navigate the grant writing process to ensure best results. A grant committee is designated to be responsible for assuring that grant applications and reports are completed timely and accurately and that all grant funds are expended in compliance with federal, state and grantor requirements.
Thinking about applying for grant funding?
Applications for grant funding must be reviewed and approved by North Ed's grant committee. This helps create efficiency and maximize services and resources when grant funding can support a larger number of students and school districts.
Prior to completing a grant application, please follow these steps:
Contact your supervisor for a preliminary proposal review.
Draft your application providing documentation to support your purpose.
Your supervisor should communicate with the grant committee chairperson who will initiate a committee review of the application.
When grants are awarded:
Federal and state grants will be used to supplement programs.
All original grant applications and documentation will be maintained within the business office.
Grants will be expended according to specific grant criteria. Reimbursement from each grant will be handled according to individual grant rules and regulations.
For questions concerning grant selection criteria, contact Linda Bielecki, 231-922-6211