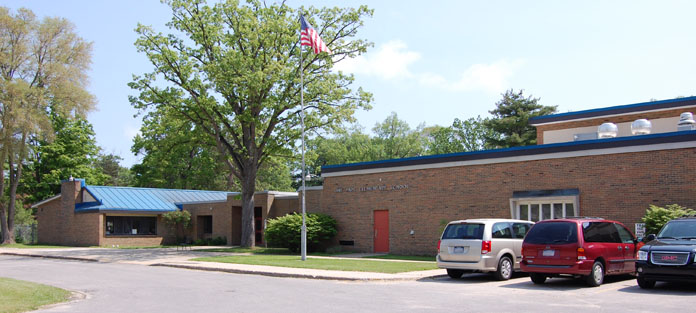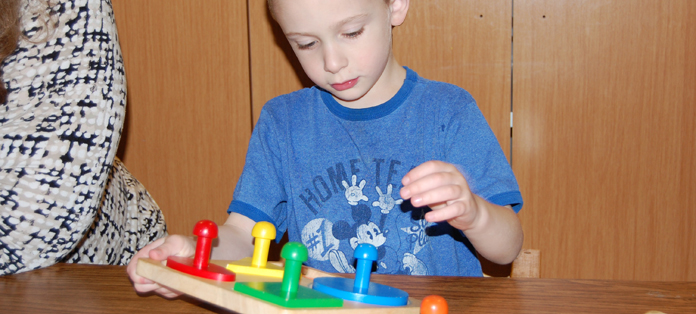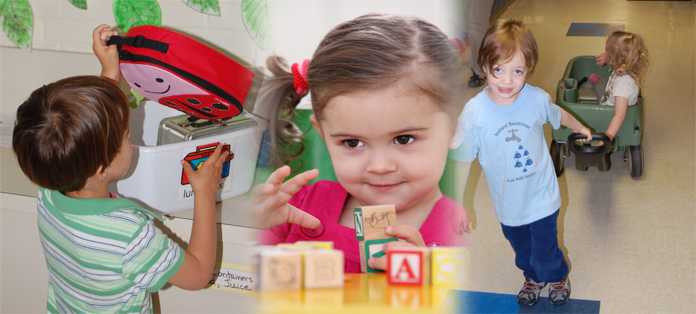 Programs for Students with Autism
Traverse Bay Area Intermediate School District offers a continuum of services for students with autism spectrum disorder as well as for students with other learning challenges. Individual student needs drive each student's educational program and is developed through the individualized educational team process.

TBAISD offers self-contained programs for students with autism spectrum disorder (ASD) as well as less restrictive environments. Some students benefit from attending one of the self-contained classrooms for students with ASD, early childhood special education classrooms or other special education programs. Most students' needs are met in general education settings with support services designed to assist them in accessing the general education curriculum.

Safety Tips for Unsafe Behaviors at Home

Child Safety Tracking Systems

School Safety Drill Report

2021 Annual Education Report - Oak Park School (2019-20 School Year)
Parent/Student Resources
Special Education Parent Advisory Committee - SEPAC
Resources for Autism Spectrum Disorder