Mathematics
Northwest Education Services (North Ed) mathematics consultants provide support services to all local districts in Antrim, Benzie, Grand Traverse, Kalkaska, and Leelanau counties. These services are based on the Michigan Mathematics Content and Practice Standards for Kindergarten through 12th grade. The Northwest Education Services' mathematics team offers guidance and support in the areas of mathematics curriculum, instruction and assessment, such as:
Professional Learning Opportunities
Committee Work
Data Analysis and Use for Instruction and Intervention
Resource Guidance, Selection, and Development
Teacher Coaching
These services are available through area-wide professional learning and focused support as needed at a building or district level.
Our goal is to ensure leadership and instruction for area teachers that results in student achievement and growth in mathematics.
The instructional resources site linked below is designed to help support math educators and administrators in the northwest Michigan region. If you are looking for specific information and cannot find it in the resources site, please contact us and we will get back with you as soon as possible.
Math Expressions Resources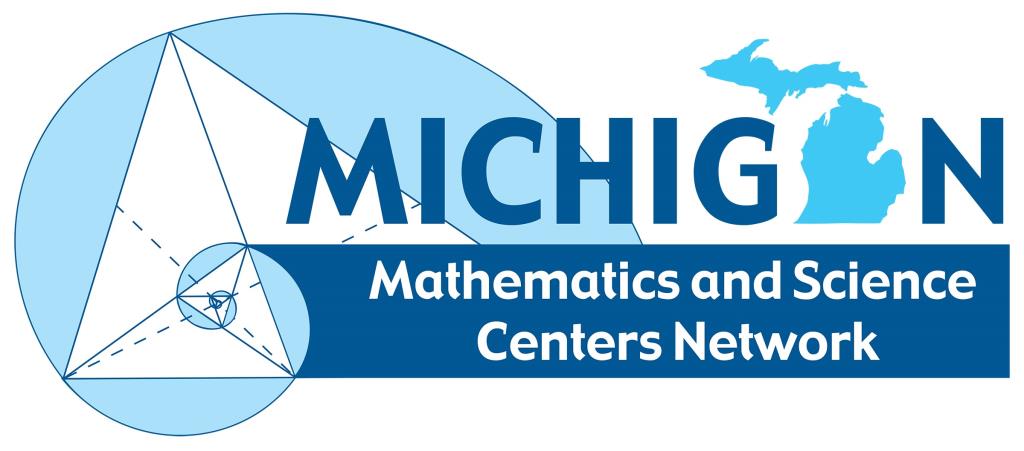 The Michigan Mathematics and Science Centers Network (MSCN) is the organization of the 33 mathematics and science centers in the State of Michigan. Each mathematics and science center provides leadership and resources to the K-12 community in its service area in mathematics, science and technology.
Mathematics and Science Centers are charged with providing services to their constituent school districts covering six major service areas:
Leadership
Student Services
Curriculum Development
Community Outreach
Professional Development
Resource Clearinghouse