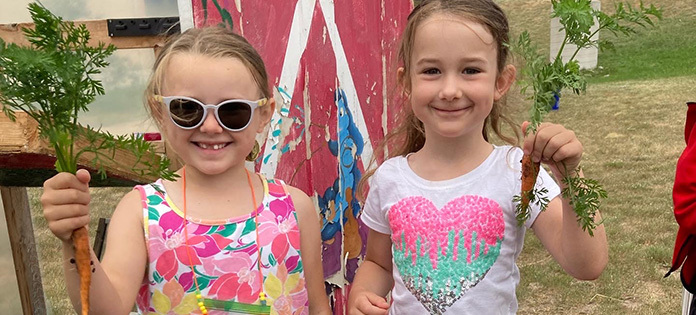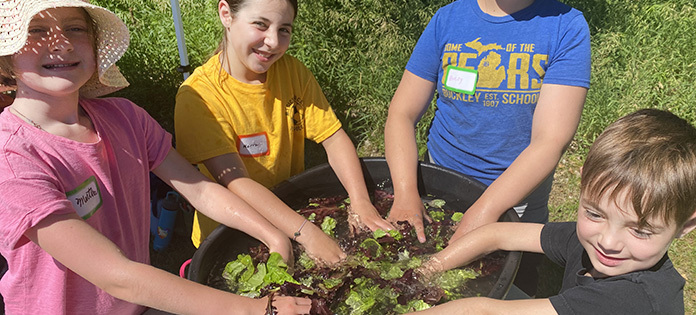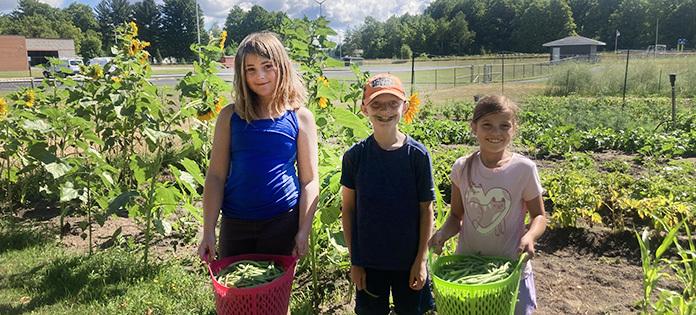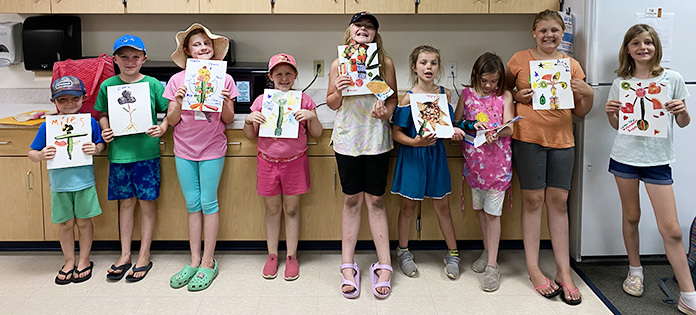 Farm to School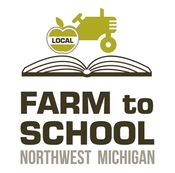 Food is something every child can relate to. Farm to School involves using cooking demonstrations, cafeteria taste testings, nutrition lessons, garden plots and farm field trips to engage students in dynamic, hands-on learning and support teachers in meeting state standards for elementary education. Teachers are seeing students become incredibly engaged in this hands-on approach to teaching curriculum standards across all subjects using food, cooking and gardening as a lens.
Farmtoschool.northwested.org hosts simple lesson plans, creative classroom activities, and the resources and support teachers seek to conduct Farm to School activities within their own classrooms. Visit Farm to School and like us on Facebook to find useful tools regarding lesson plans, classroom activities, field trip opportunities, demonstrative videos and several other resources.
Farm to School Newsletters:
March 2023
February 2023
January 2023
December 2022
November 2022
October 2022
September 2022
Click HERE for more ideas for the classroom and home!
Meet the Team
Brooke Juday, Farm to School
Megan Armstrong, SNAP-Ed and Nutrition