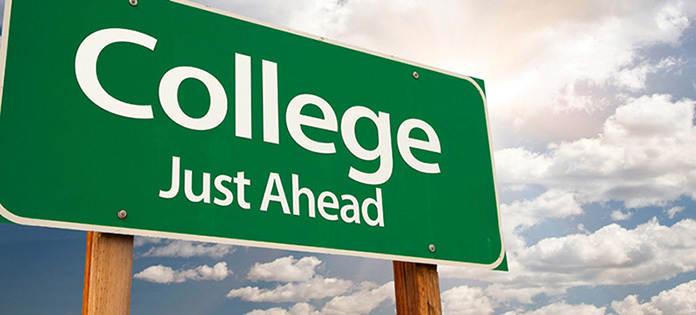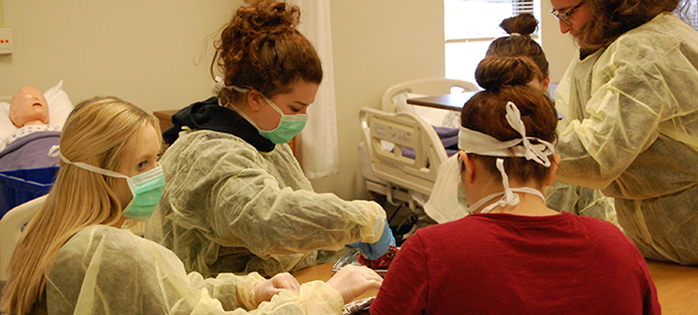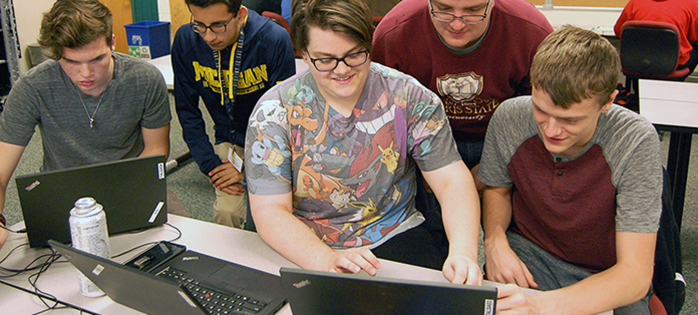 Early College
North Ed Early College is a unique program that allows students to take college classes while attending Career Tech and receive funding for an additional year of classes at Northwestern Michigan College (NMC) after 12th grade. Early college students can earn an industry credential, transferable college credits and/or an associate degree at significantly reduced cost. Whether your plan is to enter the workforce right away or continue your education, North Ed Early College can set you up for success while saving time and money.
Why Early College?
Your goal may be to transfer to a four-year university or to jumpstart a career. Either way, North Ed Early College can help you get there while saving time and money. Coursework is paid in part or whole by the student's local school district, saving students thousands of tuition dollars each year. Plus, courses can often be used to satisfy high school and college requirements, which saves time too!
How Does it Work?
Students who enroll in the following North Ed Career Tech programs are eligible to apply for admission into the Early College program:
Agriscience
Auto Repair
Business Careers
Engineering Academy
Health Sciences
Information Technology
Precision Machining
Public Safety
Robotics & Automation
Teacher Academy
Welding
Writers Studio
Students will be selected for participation in accordance with Northwestern Michigan College and Ferris State University admission requirements. After admission, Early College students will work with advisors to develop a three-year plan of high school and college courses leading to completion of all Michigan Merit Curriculum and college degree or certificate requirements. Students can also earn up to 60 transferable college credits and/or industry certifications.
Learn More at Early College Information Meetings
North Ed Early College hosts information meetings for prospective students and interested families at various times throughout the year.
Contact Early College Coordinator Ashley Darga at adarga@NorthwestEd.org with questions.
Other Helpful Information
North Ed Early College Frequently Asked Questions